Fast. Fair. Friendly.
Boston's Highest-Rated Internet Just Got a Power Boost!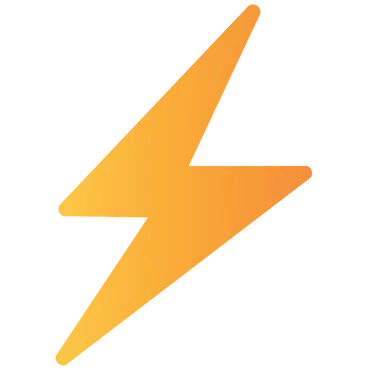 Fast
We strive to be not only the fastest, but the most reliable connection in any building we service.
Fair
No Contract. No Hidden Fees. No Rising Rates. Just great internet at a fair price
Friendly
Every member of our team puts you first and is available to help you with all your needs.
Supporting Net Neutrality since 2010
We've been big fans of the open internet since our beginning. That means no filtering, no throttling, and no internet fast lanes.  Just the way the internet should be.
Fair Pricing
Choose between 3 simple plans, and pay the same low price every month
Speeds determined by location of service
Speeds determined by location of service
Experience the dependability you deserve, risk-free. We offer a 30-day, money-back guarantee to ensure your satisfaction.